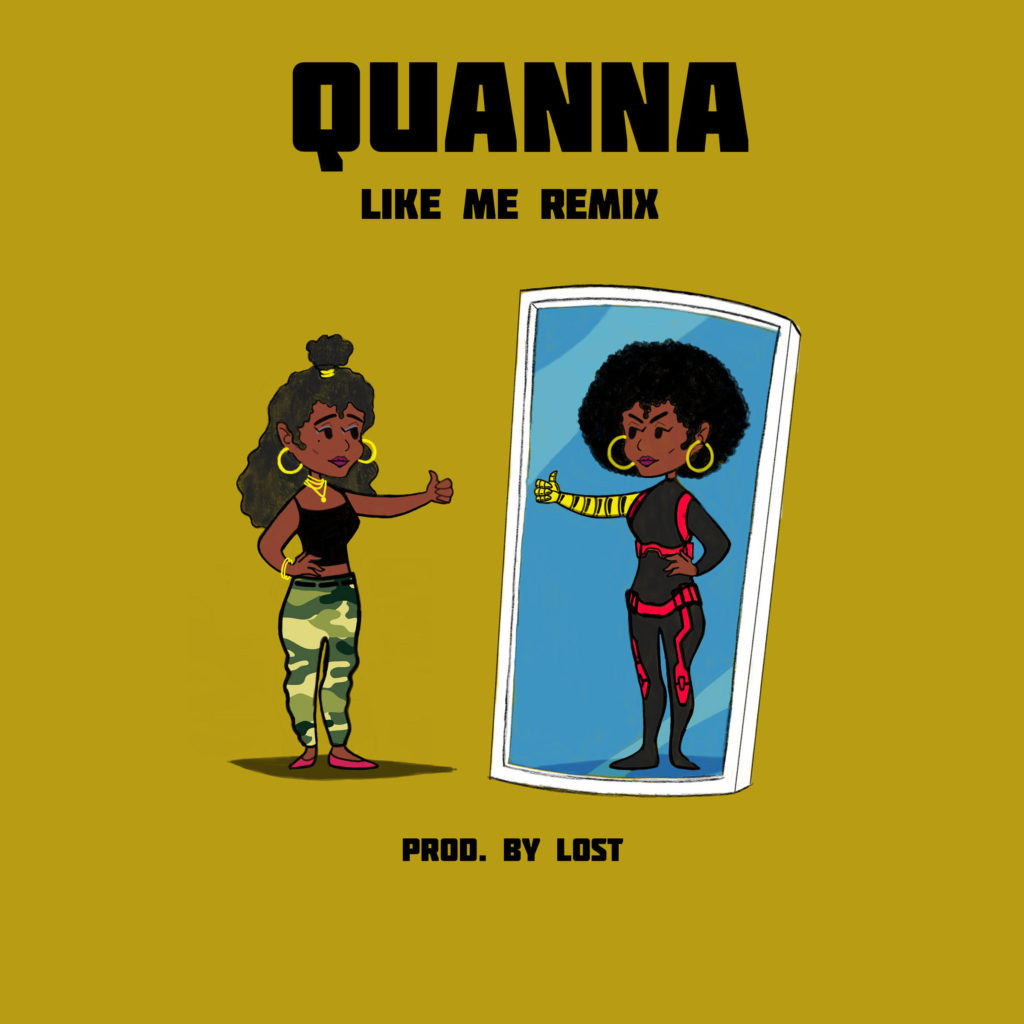 May 21, 2020, Brooklyn, New York — Recently, Quanna shared the fiery remix to her 2014 track "Like Me". She continues to bring life into the track with brand new visuals shot by Lethal Media (Atlanta). In the video, we find our favorite #CarefreeBlackGirl coming into her own as she goes from Young Q to Big Mama herself. The video adds that extra spice to the already infectious track, boasting over 1,000 views in 24 hours on YouTube and almost 7K plays on Audiomack. Quanna was noted by SXSW as an artist to watch for the 2020 Festival and has already opened for Meg Thee Stallion, Kash Doll, Trina and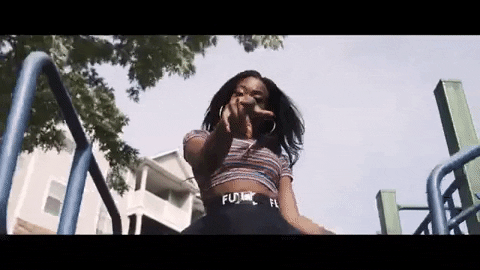 Vellcrow Claps back at lil Pump with New video "Pump Fake"

Coming straight out of the North-East side Philadelphia, 28-year-old Vellcrow, also known as, "The Crow" – is labeled one of the region's best kept darkest secrets. He has a face that might remind you of the famous rock band KISS or even the legendary Sting from The World Wrestling Federation.

Vellcrow has been quietly building an insurmountable buzz in his hometown. The Philadelphia artist dropped a smash single called "GO" this year on February 11th 2020. On April 6th 2020 some say that Miami native Lil Pump plagiarized the song in his version called Pump Rock.

A video comparing the two songs surfaced on Instagram on April 3rd featuring both Lil Pump's version of the song, followed by Vellcrow's. The post asked fans to listen and comment on the similarities. Followers had a lot to say. "Wow he jacked you bro" wrote a user. "Yooo lil pump that's what we do now… we jackin tracks now," wrote another user.

Lil Pump has not commented on the plagiarism claim with his new rock song. But, Vellcrow on the other hand had some words for lil pump in his new music video, Shot By: @majormotionn, called "Pump fake." Also check out his single "GO," which is out now everywhere on all digital platforms Including Spotify, iTunes, YouTube and more. Just Search Vellcrow!