[Single] Truf41 – Kulture Dior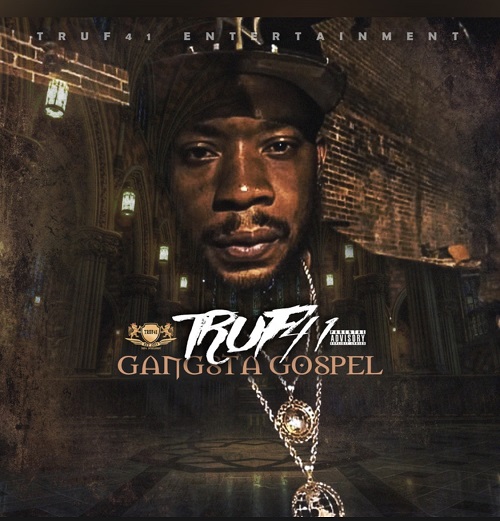 St. Louis based artist Truf41 is far from new to the rap game and his latest album titled "Gangsta Gospel" is proof of how seasoned he is. The album's lead single "Kulture Dior" is out now on all digital streaming platforms. The album also features the song "Calling Me" which is dedicated to his father and the fight against cancer.
Truf41's rap career dates back to the year 2000. He's opened up for Starlito, Dontrip, Project Pat, and Joker at sold out shows.
Available on Apple and Spotify
https://music.apple.com/us/album/kulture-dior-single/1489898860
https://open.spotify.com/track/4hcA9TW4hPFcOVmiKbXaOb?si=FspyofQYQGGa18QuUOFVMw
Stay connected on IG @truf41.entertainment